DELICACIES FOR YOUR CAT
Delectable on the very first taste
Here you can discover the various ranges of Schesir cat foods: a broad selection of flavours and textures that are perfect for satisfying even the most discerning feline palates.
WHAT ARE YOU LOOKING FOR?
Do you want to discover how to satisfy your pet's dietary needs? Take this brief test to find the ideal product!
THE (IDEAL) DIET FOR CATS
IN A NUTSHELL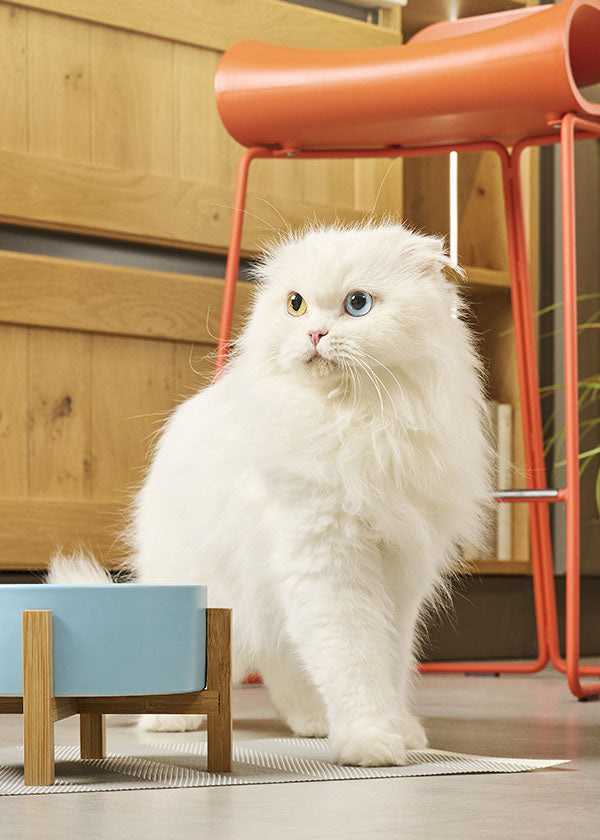 They are obligate carnivores
Your cat is a genuine carnivore, which means that it requires a meat-rich diet to satisfy its basic nutritional needs.
They do not digest carbohydrates
Unlike we humans, cats find it hard to digest carbohydrates. Their ideal diet is concentrated on high-quality animal proteins and a minimum amount of carbohydrates.
They don't drink much
Cats do not feel the need to drink water, so it is important to provide them with wet foods for hydration, to guarantee they get the right amount of liquids.
They need different flavours
Cats love variety in their food. Offering them a selection of different flavours makes them more enthusiastic and helps to satisfy their need for frequent variety.
WET FOODS: SO MANY BENEFITS FOR YOUR CAT'S HEALTH
Thanks to the high percentage of humidity, the concentrated nutrients and the soft consistency, wet food assists hydration and digestion and supports the urinary function. Offer your cat the best with wet foods!
Complete Food
Provides a high amount of hydration
No need to add dry food
Nourishing and minimally processed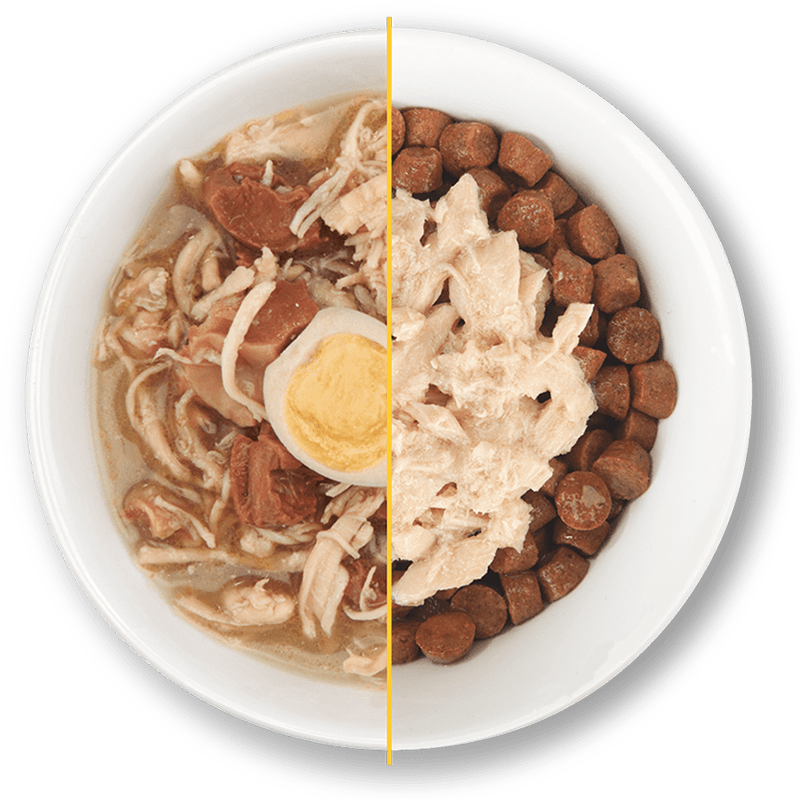 Complementary Food
Wide variety
Provides hydration without having to eliminate kibble
Highly appetising
YOUR CAT DESERVES THE BEST:
COMPLETE WET FOOD AND MIXED FEEDING
Offer your cat the very best diet, with complete wet foods or by balancing complementary wet food with kibble, in order to guarantee it has a healthy and well-balanced diet.
RECOMMENDED CHOICE!
Complete wet food
A meal full of protein and hydration that contains all the amino acids, vitamins and minerals your cat needs.
Complete products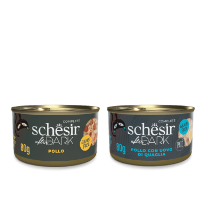 After Dark - filetti e paté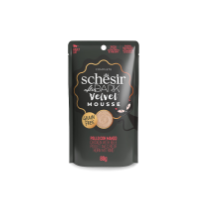 After Dark Velvet Mousse
Targeted nutrition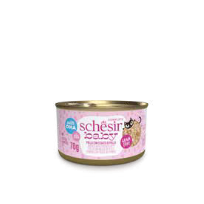 Baby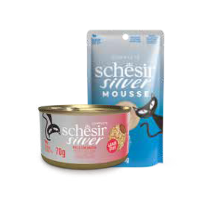 Elderly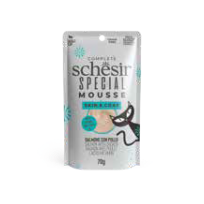 Special
Mix feeding
In a complete diet like this one, the wet food compensates for the dry food and vice versa: it is always a good idea to combine one with the other, to offer our pets a complete meal every time they need it.
Complementary Wet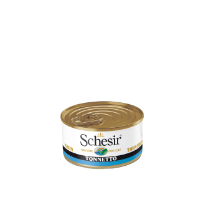 + proteins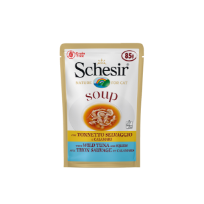 + hydration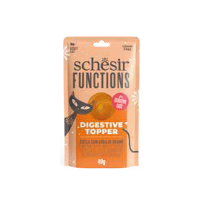 + digestibility
Dry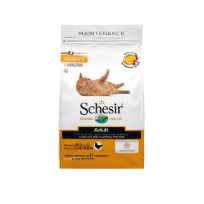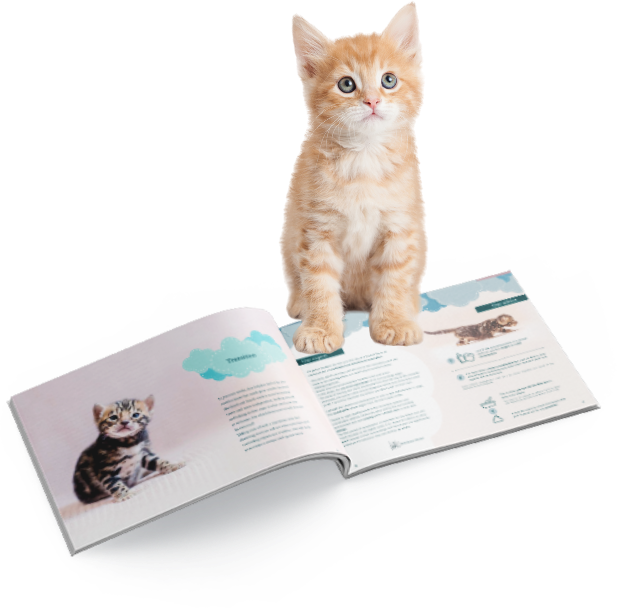 DOWNLOAD OUR MEOWPEDIA
A guide created by Schesir to provide you with more info and support when a tiny kitten comes into your life.