Dry food for your dog
The formula of the range of dry foods for dogs is based on a single source of animal protein. Vitamins, minerals and a special mixture of herb extracts with synergistic antioxidant activity, which defends the cells against free radicals, combating cell ageing, are added to the recipe. A recipe with natural ingredients, with no added colourings and preservatives.
LEARN ABOUT
THE CHARACTERISTICS OF DRY FOOD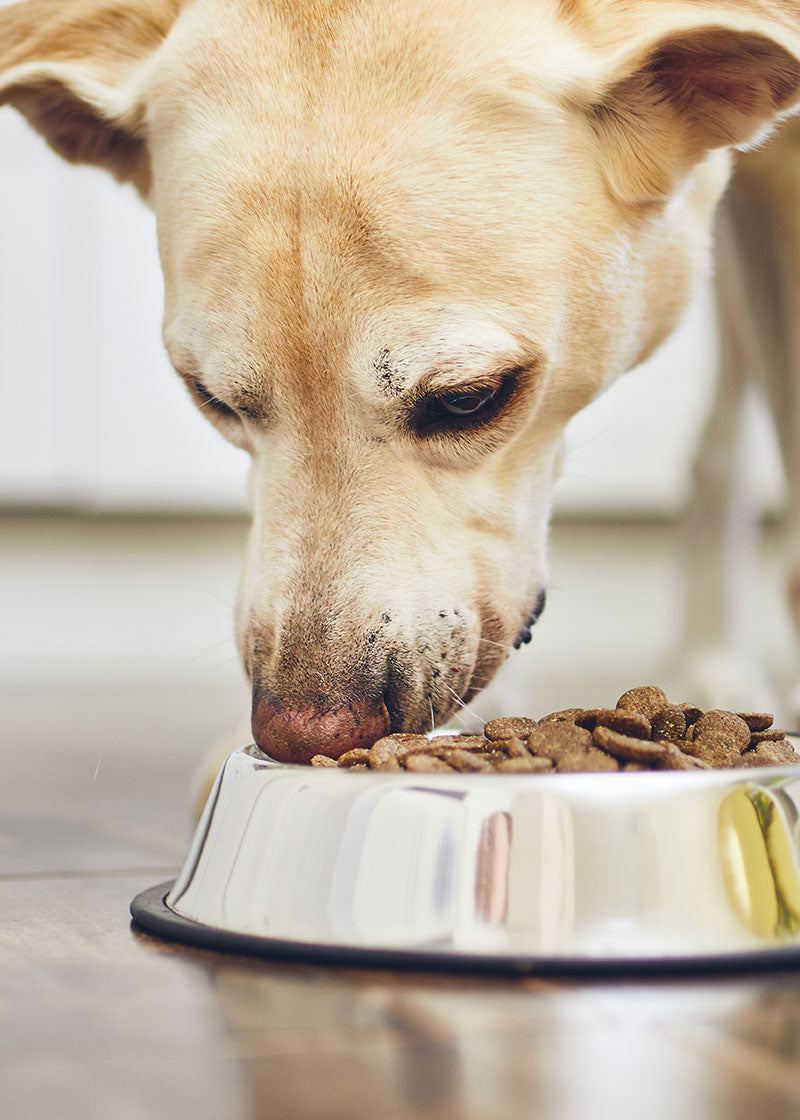 A single source of protein
Nourishing your dog with a single source of protein is the right choice: it helps digestion and ensures healthy joints and skin.
Made in Italy
The products are carefully produced in Italy, complying with strict regulations and guaranteeing high quality standards.
Easily absorbed
The dry food for dogs helps ensure a healthy and regular digestion, as well as contributing to maintaining an ideal weight and providing energy.
For all sizes
From the largest to the smallest, this dry food has been formulated to satisfy the nutritional needs of all dogs.
Make your dog's meals tastier
Always combine wet food with kibble
If you are going to offer your pet a complete diet, you always need to mix kibble with wet food: this ensures that every meal is tasty, nourishing and perfectly balanced.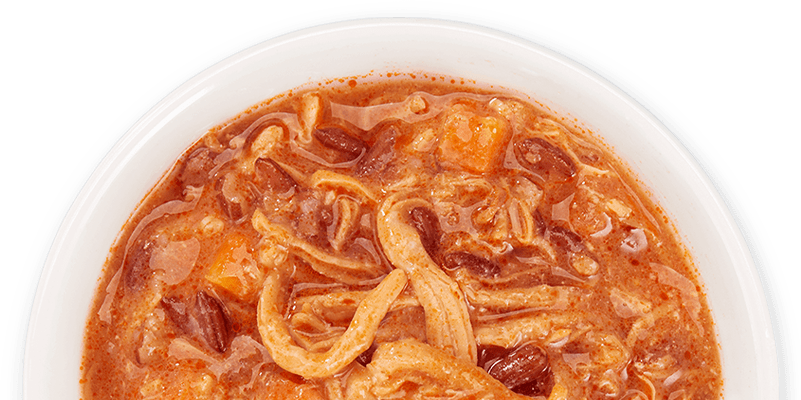 Our Dry Foods
Discover the Schesir ranges for dogs.